what we offer
INFRASTRUCTURE & MACHINES OWNERSHIP COSTS REDUCTION
WHAT WE DO
WE CREATE AMAZING THINGS
Really replicable AI technologies, ready to deploy and save your money, speed up your asset-intensive business
RESIDENTIAL BUILDINGS PROJECTS
Just imagine, that your building knows everything about itself and can communicate with various suppliers' b2b-portals and out-staffing agencies in order to arrange all facility management activities? 

World have already implemented all necessary solutions for it, except for only one - replicable AI, rooted in telemetry analysis, and able to make operational decisions. We have won a race here.
Traction Electric Motors
Railways & Mining
Locomotives, trains, heavy haul trucks and belt conveyor have one common unit inside - Traction Electric Motor.

After years of scientific researches, tests and various pilot projects, we have compiled an extensive models&algorithms within a single AI.
Diesels, gas & wind turbines
POWER & AUTOMOTIVE
Despite high reliability of existing equipment for power generation and trucks' components, there still a large room for improvement to make fleets less dependent from infrastructure.

We have covered various diesel engines, gas and wind turbines with models, and ready to enable condition-bases maintenance and predictive maintenance everywhere: extend overhaul intervals, reduce ownership costs, optimize inventories and supply chains of distributed operating companies automatically, to make your machines fully autonomous.
No one can innovate alone
PARTNERS
OUR TEAM
IS A COMMUNITY OF PROFESSIONALS
Our strongest competitive comparative advantage is our CMMI-compliant methodology, covers whole the process map: from product portfolio development towards support of legacy versions of our offerings.

The Methodology allows us to run quickly, succeeding on time and on budget in all cases.

All other staff being arranged by existing replicable technologies.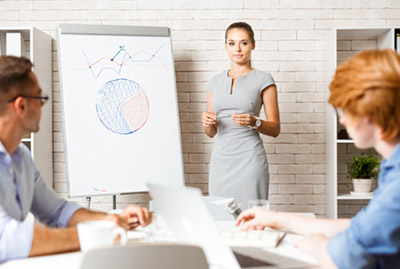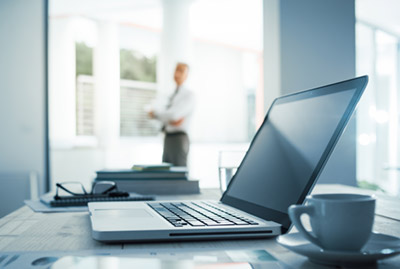 ALGORITHM WORKS - HUMAN AUGMENTS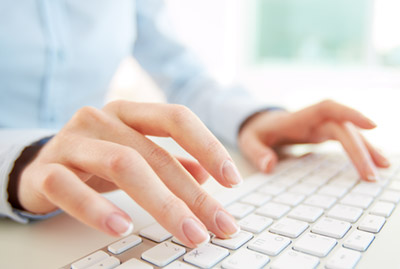 DOUBLE CHECK WITHIN IMPLEMENTATION PROCESS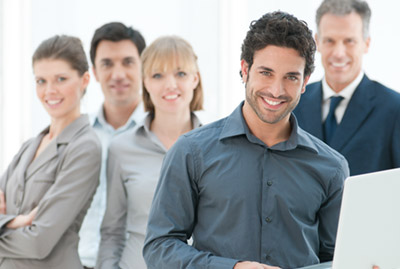 STRONG TEAM FOR TOUGH PROJECTS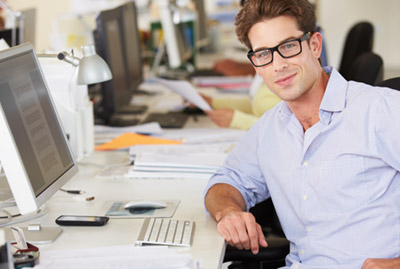 BUSINESS AUTOPILOT
TO MAKE MACHINES AUTONOMOUS
Phone number
+1.510.5077221